Welcome to our series on Design Thinking methods and activities. You'll find a full list of posts in this series at the end of the page.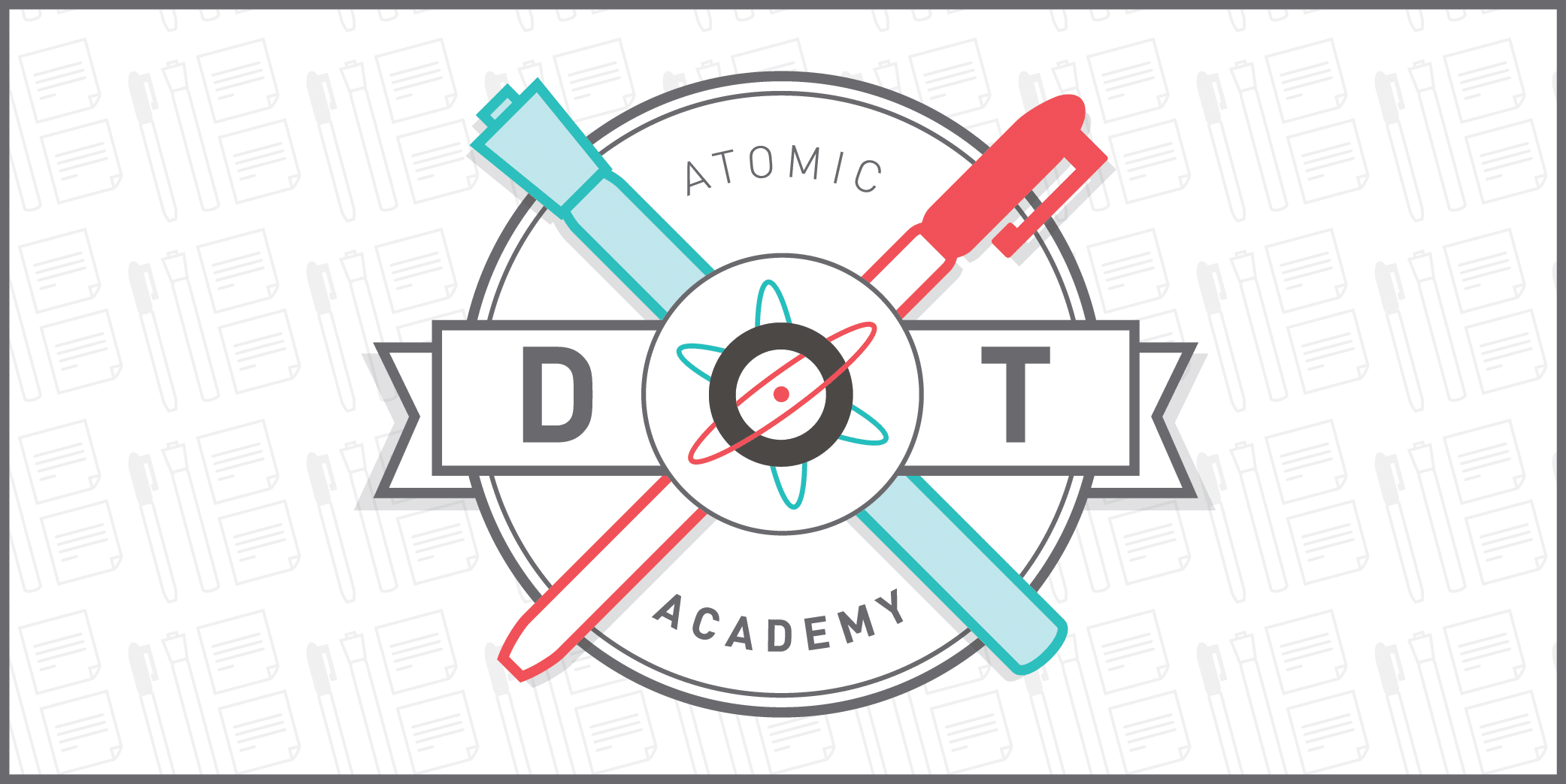 The Competitors/Complementors Map is an excellent way to visualize a company's or product's place in its industry's competitive landscape. It also reveals how products can compete with or complement one another.

Competitors/Complementors Map
| | |
| --- | --- |
| Primary Goal | To understand a product's competitors and complementors. |
| When To Use | Any time a new initiative is started. This includes revisiting this activity any time a new goal is added. |
| Time Required | 45 minutes – 1 hour |
| Number of Participants | 1 facilitator and 2-5+ participants |
| Who Should Participate? | The core team, typically consisting of the product owner, project manager, design lead, and technical/development lead. (Bonus points if you run the activity with an end user or user advocate.) |
| Supplies | Large chunk of wall space or Post-it tabletop pads (multiple sheets may be needed), Sharpies for each participant, different colored Post-its. |
Let's start with some definitions:
A competitor is any business or product that is engaged in commercial or economic competition with yours. Competitors may also be anything that takes user/customer/client attention or business away from yours.
A complementor is any business or product that benefits your product by providing a strategic advantage over the competition. It may also be a company in a complementary industry, e.g. consider how the lumber industry might impact the construction industry and vice versa.
I find that clients really enjoy discussing and dissecting competitors and complementors. It's an easy way to tease out interesting conversations, and it reveals areas of opportunities and potential for partnerships with other organizations or products.
This activity is very versatile because it allows you to weigh competitors along many different dimensions, including audience type, price, personality traits, value propositions, market share, features and capabilities, revenue, and more.
1. Activity Prep
To begin, break a large Post-It tabletop sheet into four quadrants.
Have a few quadrants prepared ahead of time, such as:
Social/Solo vs. Modern/Traditional
Frequent/Infrequent Usage vs. Intimate/Distant User Relationship
Many/Few Users vs. Older/Younger Users
High/Low Revenue vs. High/Low Market Share
Ease/Difficulty of Use vs. Many/Few Features
Market Disruptor/Moderate vs. High/Low Profitability
Don't be afraid to create new dimensions on-the-fly as you dive deeper into the activity.
You'll also need Sharpies and regular-sized Post-Its in two colors for each activity participant. One color is for competitors, and the other is for complementors.
2. Begin Mapping
Starting with one of the maps, begin visualizing the competitors and complementors. There are two ways you could facilitate this activity:
Allow everyone 10 minutes to quietly write down their competitors and complementors (only one per Post-it), and then discuss their contributions as they map them. This allows each participant to share their thought process without being influenced by others' opinions until after they've posted their own. After everyone has mapped their Post-its, re-arrange as needed to achieve group consensus. Expect a few duplicates. This is a good thing as it highlights important and obvious competitors and complementors.
The second option is to have the group stand around the map and post together. This achieves group consensus faster; however, if you have shy or quiet members of the group, they may be less likely to speak up in this scenario. Adjust according to the makeup of your group.
3. Place Your Product & Discuss
After all the other notes are placed, working together as a group, place your product or company on the map. Allow time for this discussion to ensure the group has arrived at an accurate place.
Go through each map, one-by-one, and discuss the competitor/complementor landscape for the product. Identify areas of opportunity, weaknesses, or strengths. Talk about how current or future changes in the industry may impact the maps. Finally, discuss potential action steps or plans.
4. Follow-Up
After you've completed this activity, synthesize the information into a Google Drawing document or spreadsheet.
It's also helpful to list and assign any action steps that need to take place. For example, you may have identified a potential partnership with a complementary organization. Assign the owner of the relationship and suggest a few steps to get the connection started, or offer to provide supporting materials to help introduce your product to the new potential partner.
That's it for this activity. Leave me a comment below if you've facilitated or participated in the Competitors/Complementors Map.
References
Reference for this exercise: 101 Design Methods by Vijay Kumar (2013).
---
Atomic's Design Thinking Toolkit