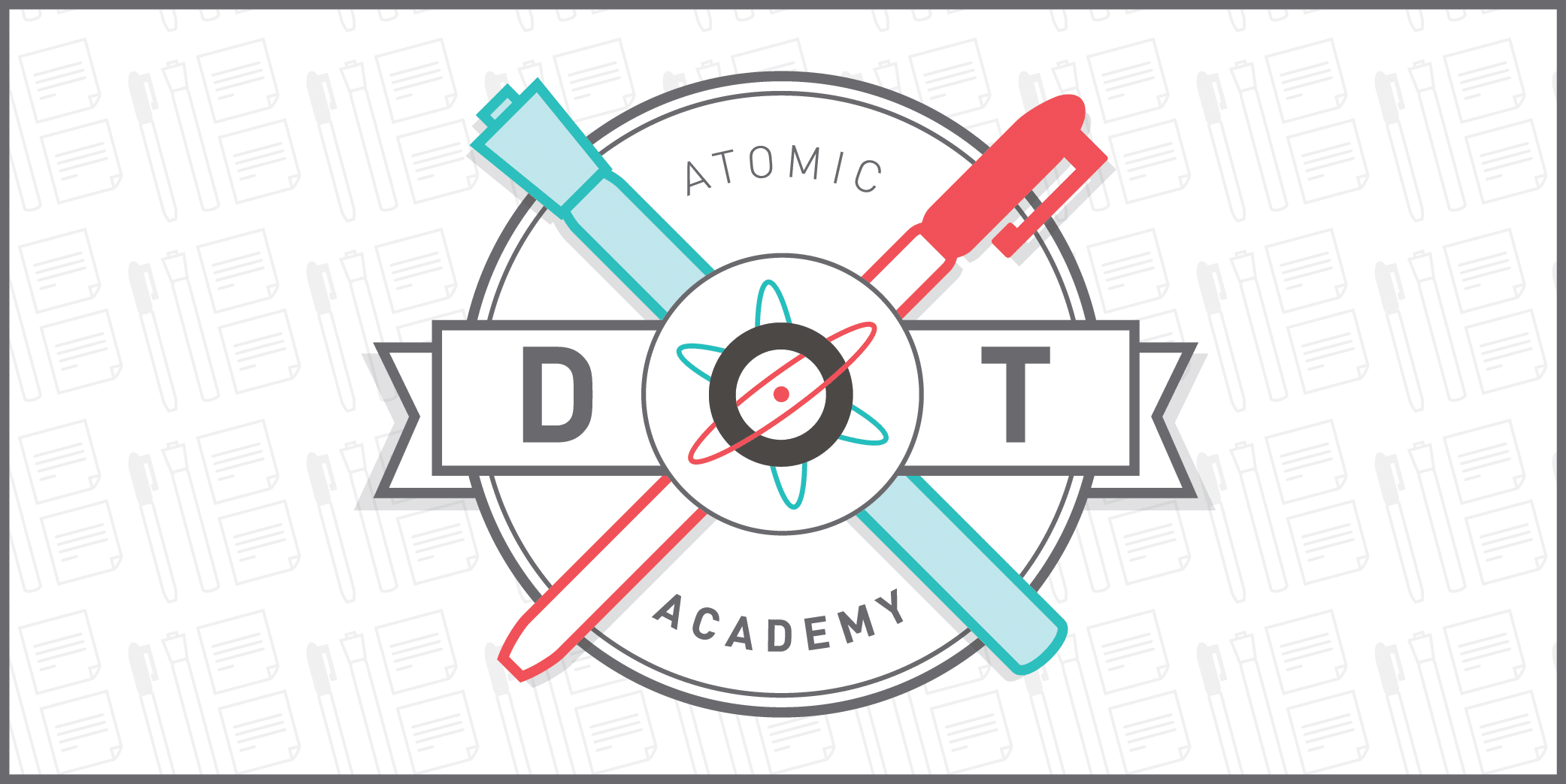 Hoping to turn problems into opportunities for design? Look no further than How Might We (HMW). This is a classic Design Thinking activity—and simple, to boot. Begin with a problem area that is challenging for a person/organization/system/environment/etc., and add HMW, reformatting the problem to suggest that a solution is possible.
This is part of our series on Design Thinking Methods and Activities. You'll find a full list of posts in this series at the end of the page.
| | |
| --- | --- |
| Primary Goal | To encourage brainstorming and a change of perspective |
| When to Use | During any part of a project when fresh ideas are in short supply |
| Time Required | 30-60 minutes |
| Number of Participants | 2-10+ |
| Who Should Participate? | Any project participants, especially those married prematurely to an idea, plan, or decision |
| Supplies | Sharpies and Post-its |
1. Get the Questions Right
Grab enough Post-its and Sharpies for all participants, and begin framing questions. Each question should start with, "How might we…"
As a facilitator, your role is to guide participants so that questions aren't too broad or too narrow. You want to unearth a wide range of ideas with unique, specific solutions. For example, "How might we redesign travel?" is too broad, and "How might we create the perfect airplane seatbelt made of recycled pop bottles?" could (potentially) be too specific. "How might we redesign an airline's safety speech?" is a more appropriately-scoped question.
Stanford's d.school suggests ways to make the most of HMW by changing the questions' goal. Here are their question suggestions, plus examples for an airport-centric experience:
Amp up the good: HMW use the kids' energy to entertain fellow passengers?
Remove the bad: HMW separate the kids from fellow passengers?
Explore the opposite: HMW make the wait the most exciting part of the trip?
Question an assumption: HMW entirely remove the wait time at the airport?
Go after adjectives: HMW we make the rush refreshing instead of harrying?
ID unexpected resources: HMW leverage free time of fellow passengers to share the load?
Create an analogy from need or context: HMW make the airport like a spa? Like a playground?
Play against the challenge: HMW make the airport a place that kids want to go?
Change a status quo: HMW make playful, loud kids less annoying?
Break POV into pieces: HMW entertain kids? HMW slow a mom down? HMW mollify delayed passengers?
2. Generate Solutions
Once you've picked one to three HMW questions of an appropriate scope, begin brainstorming solutions with Post-it notes. Ask for one idea or solution per Post-it, and encourage quantity over quality. Have the group generate as many ideas as possible during this time.
Once the allotted time has passed, review all of the ideas and trim them down to the best ones (with another activity like Affinity Mapping or Dot Voting).
Use this simple phrase as a launchpad for your team's next brainstorming session, and leave a comment below if you're a veteran facilitator of HMW.
---
Atomic's Design Thinking Toolkit
Activity 21 – How Can I Help…?